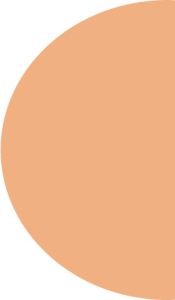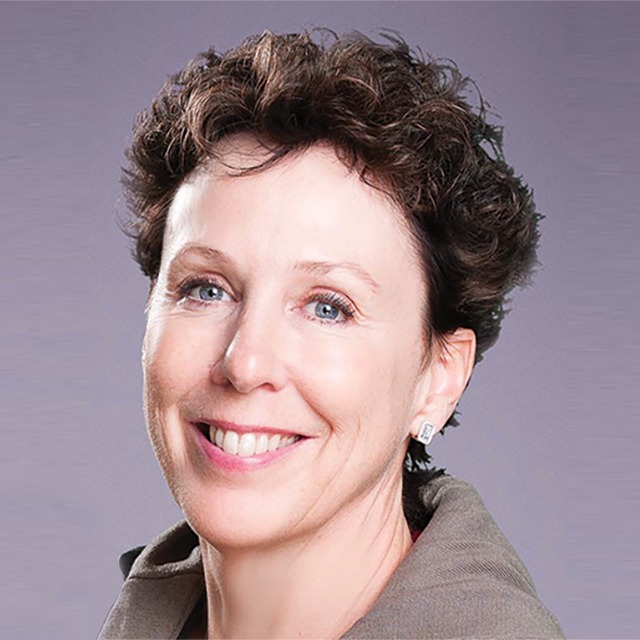 Allison is available Monday to Friday from 11:00am – 4:00pm.
To make an appointment to see Allison, please contact her at allisonmargaretelliott@gmail.com
PRACTICE CURRENTLY FULL
(she/her)
Education: MSW, RSW
Background: Allison has 35 years of clinical experience in mental health agencies, hospital and private practice settings.
Specialty: She provides therapy for anxiety, depression, and life transitions.
Approach: Allison is a Cognitive Behavioural Therapist. CBT is a well-researched, solution-focused, short-term therapy which is highly effective for a wide range of issues.
Perspective: Allison works with clients to help them essentially become their own therapist, using CBT techniques to address future issues.