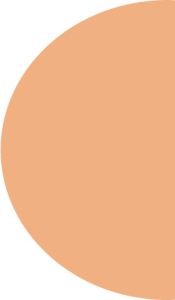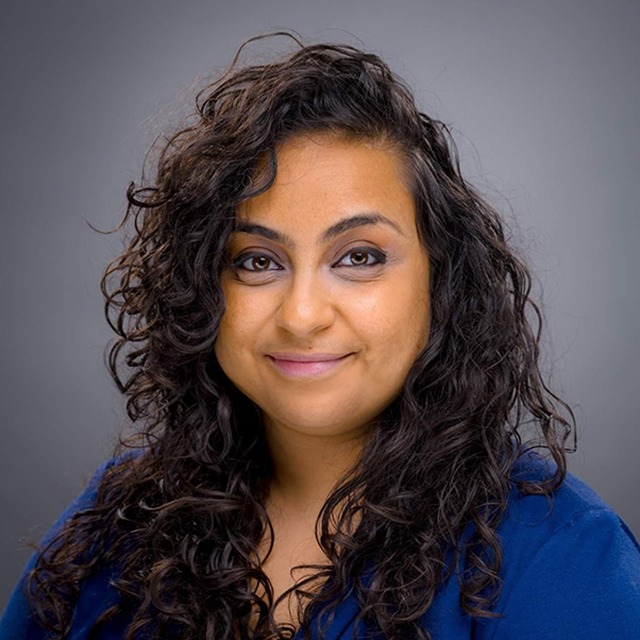 Dena is available Wednesday and Thursday during the day and evening.  
To make an appointment to see Dena, please contact her at dena@transformingemotions.ca
PRACTICE IS OPEN FOR NEW CLIENTS
(she/her)
Education: MACP (in progress), RP (Qualifying)
Background: Dena is a student in the Master of Arts Counselling Psychology (MACP) program at Yorkville University, completing her practicum placement under the supervision of Dr. Sarah Thompson. She has previously worked in community-based and post-secondary settings.
Specialty: As a student therapist, Dena has yet to select and build a specialized area of practice.
Approach: Using client-centred and emotion-focused approaches, Dena facilitates opportunities for clients to transform challenging emotional patterns to help improve healthy day-to-day functioning and relationships with others.
Perspective: Dena aims to co-create a relationship with her clients rooted in unconditional acceptance, transparency and compassion, as she believes this to be the foundation of the therapeutic journey. Having previously worked with underserved communities she views people's unique lived experiences from an empathic lens.