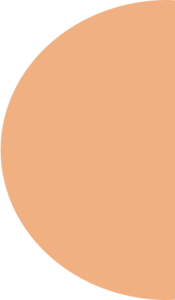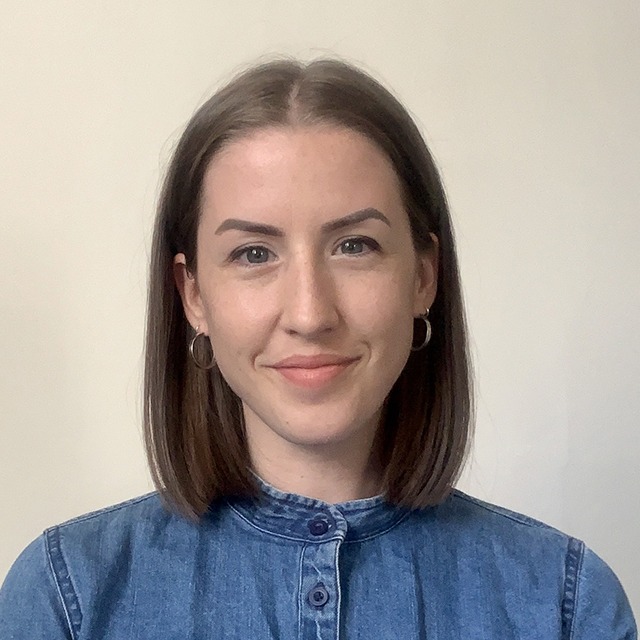 Janine is available Monday and Friday from 9:00am – 5:00pm.
To make an appointment to see Janine, please contact her at jhylandstherapy@gmail.com
PRACTICE CURRENTLY FULL
(she/they)
Education: MSW, RSW
Background: Janine worked in a prominent addiction services centre in downtown Toronto, before opening her own virtual private practice.
Specialty: Supporting individuals experiencing issues related to substance use, grief and loss, complex trauma, non-monogamous relationships, and 2SLGBTQ+ identities.
Approach: Janine practices integrative therapy, tailoring her approach to fit each client's unique needs. Their approach draws on parts work, harm reduction, continuing bonds, emotion-focussed, and mindfulness-based therapies. She is informed by Internal Family Systems, DBT, Attachment theory, and Emotionally Focussed Therapy.
Perspective: Janine genuinely believes that we are all doing the best we can with the tools we have, and under extraordinarily oppressive conditions. They also believe that therapy can serve as a place of refuge where collaboration, curiosity, and compassion are essential. Janine hopes that her work with clients will inspire them to incorporate more loving ways of relating to self and others in their daily lives.