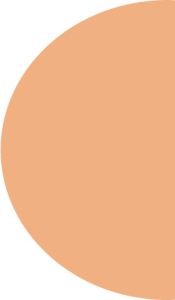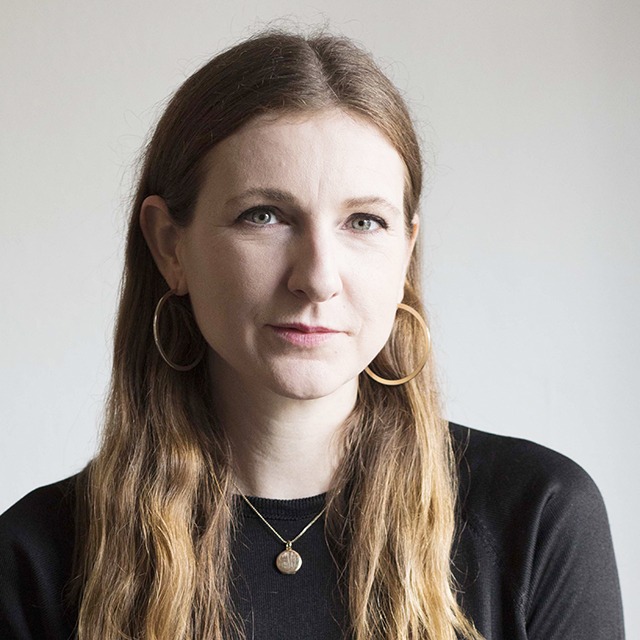 Leslie is available Tuesday to Friday from 11:00am – 4:00pm.
To make an appointment to see Leslie, please contact her at lwilliams@lesliewilliamstherapy.com
PRACTICE CURRENTLY FULL
(she/her)
Education: MA, CCC, RP
Background: Leslie completed her Masters in Counselling in Vancouver where she worked in a community counselling clinic before starting a private practice in Toronto.
Specialty: Supporting individuals experiencing anxiety, social anxiety, depression, loneliness, grief and loss, trauma, relationship challenges, and life transitions.
Approach: Leslie uses an integrated approach to therapy that is client-centred and tailored to each client's individual needs. This can include collaborative, mindfulness, body-based, attachment-based, and cognitive approaches to therapy.
Perspective: Leslie offers therapy that is compassionate, non-judgemental, strengths-based, and collaborative. You will work together to clarify what you are aiming for and what is getting in your way, and draw from your own knowledge and competencies to support you in finding new possibilities and ways of being in the world.