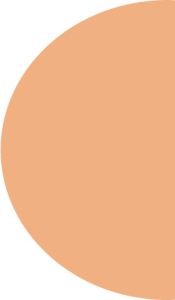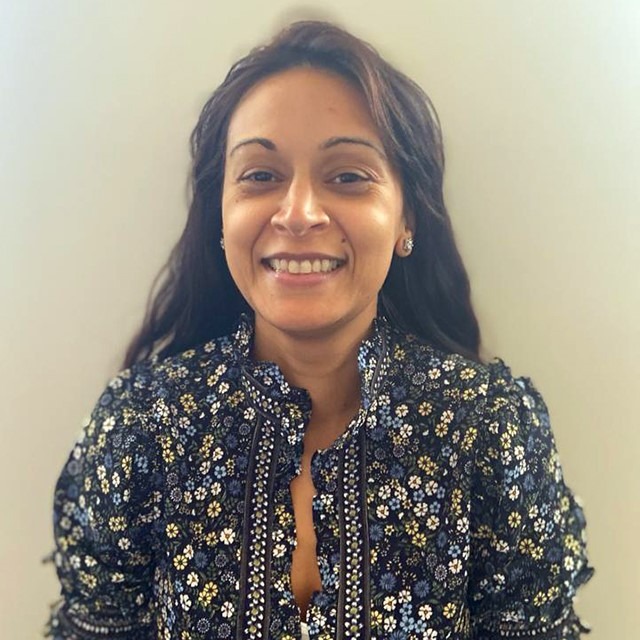 Sital is available Wednesday to Saturday.
To make an appointment to see Sital, please contact her at [email protected]
PRACTICE IS OPEN FOR NEW CLIENTS
(she/her)
Education: MSW, RSW
Background: Sital has 13+ years experience working with adults and families in Vancouver and Toronto. She has worked in community settings, university campuses and private practice spaces.
Specialty: Supporting clients who have experienced complex trauma, anxiety, depression, life adjustments, and grief and loss. Sital has supported clients with race and racial identity concerns, imposter syndrome, and intergenerational trauma.
Approach: Sital offers a client-centered, strengths-based, trauma-informed practice and incorporates anti-oppressive, feminist and intersectional lenses. As an experienced therapist working with complicated and intense emotions, Sital brings patience, calm, and perspective, working with clients as they foster and enhance their skills and tools to better their lives. Her approach is collaborative and non judgemental with an understanding of the complexities of living in our world today.
Perspective: Sital believes we all have the ability to better our lives and getting support and insight will benefit in many ways.