Low-cost counselling and mental health resources.
We are an innovative registered charity based in Toronto. We support a community of professional counsellors who offer low-cost therapy. Our online shop and in-person storefront offer curated resources that support stronger mental health.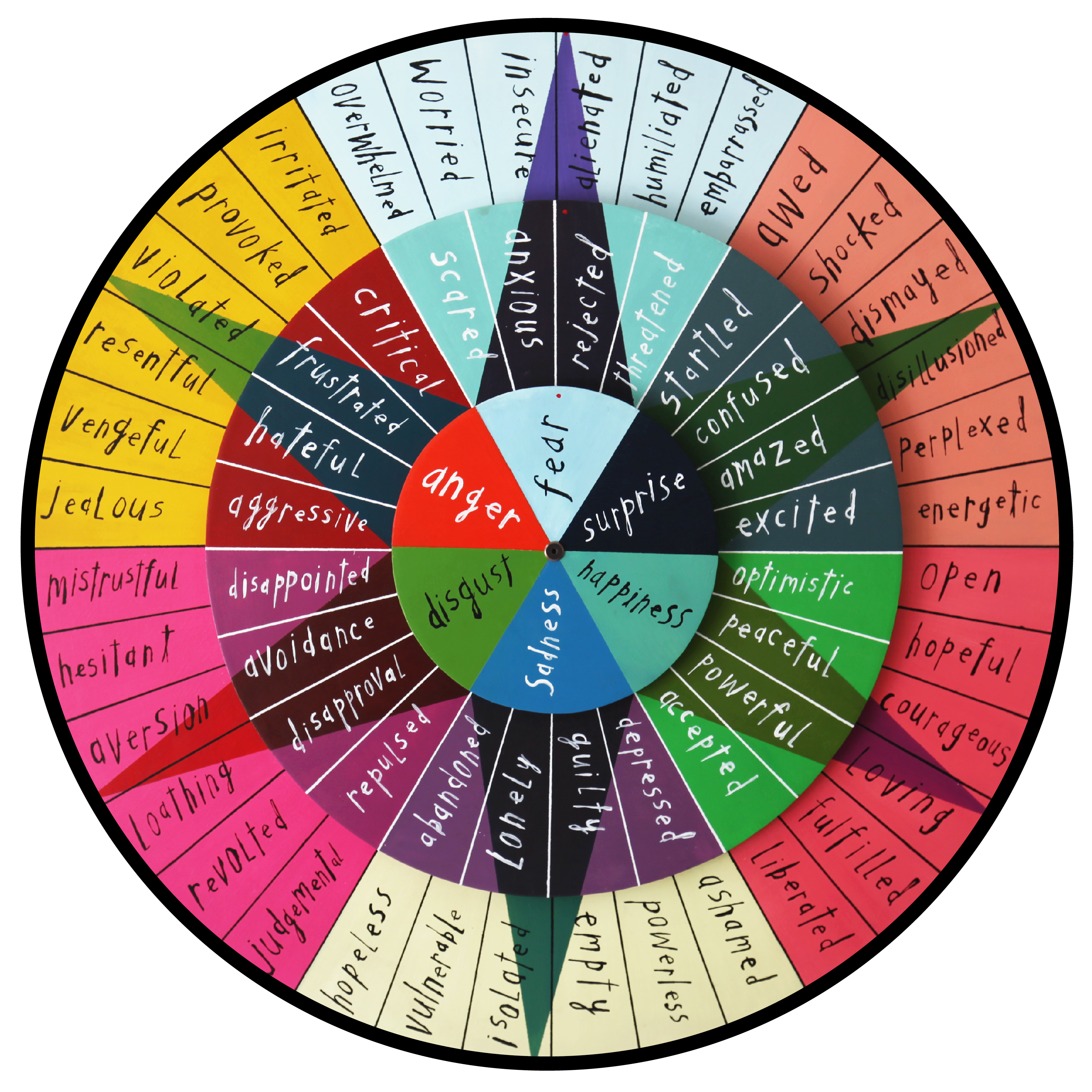 We all have hard feelings.
We can't all afford market rate therapy.
We believe that everyone should have access to the mental health supports they need. Our innovative model offers low-cost counselling for folks facing financial barriers, and mental health resources for all.
Find out more about our model in our FAQs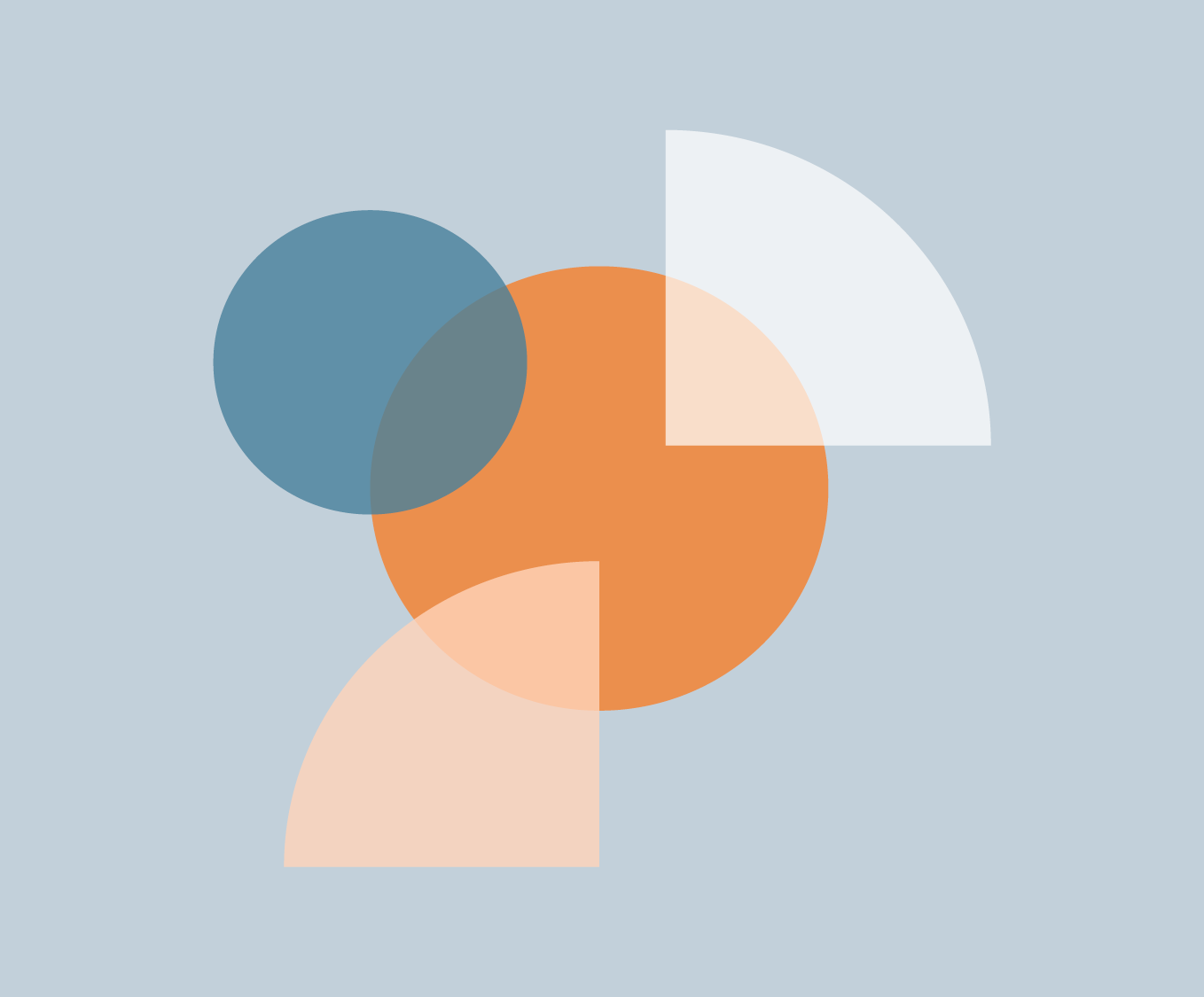 Find out if you're eligible for low-cost counselling through Hard Feelings.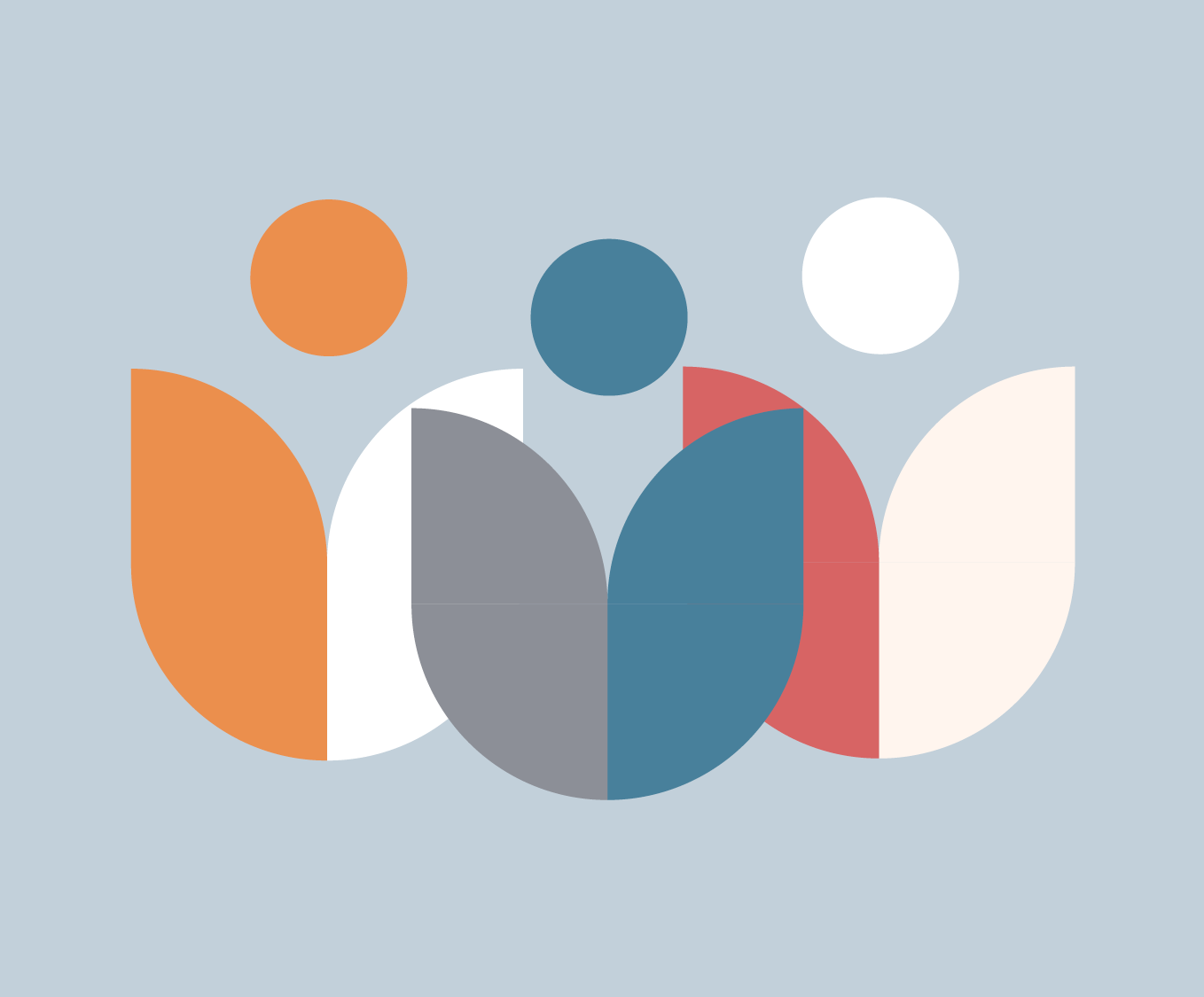 Explore the counsellor profiles to find one best suited to your needs.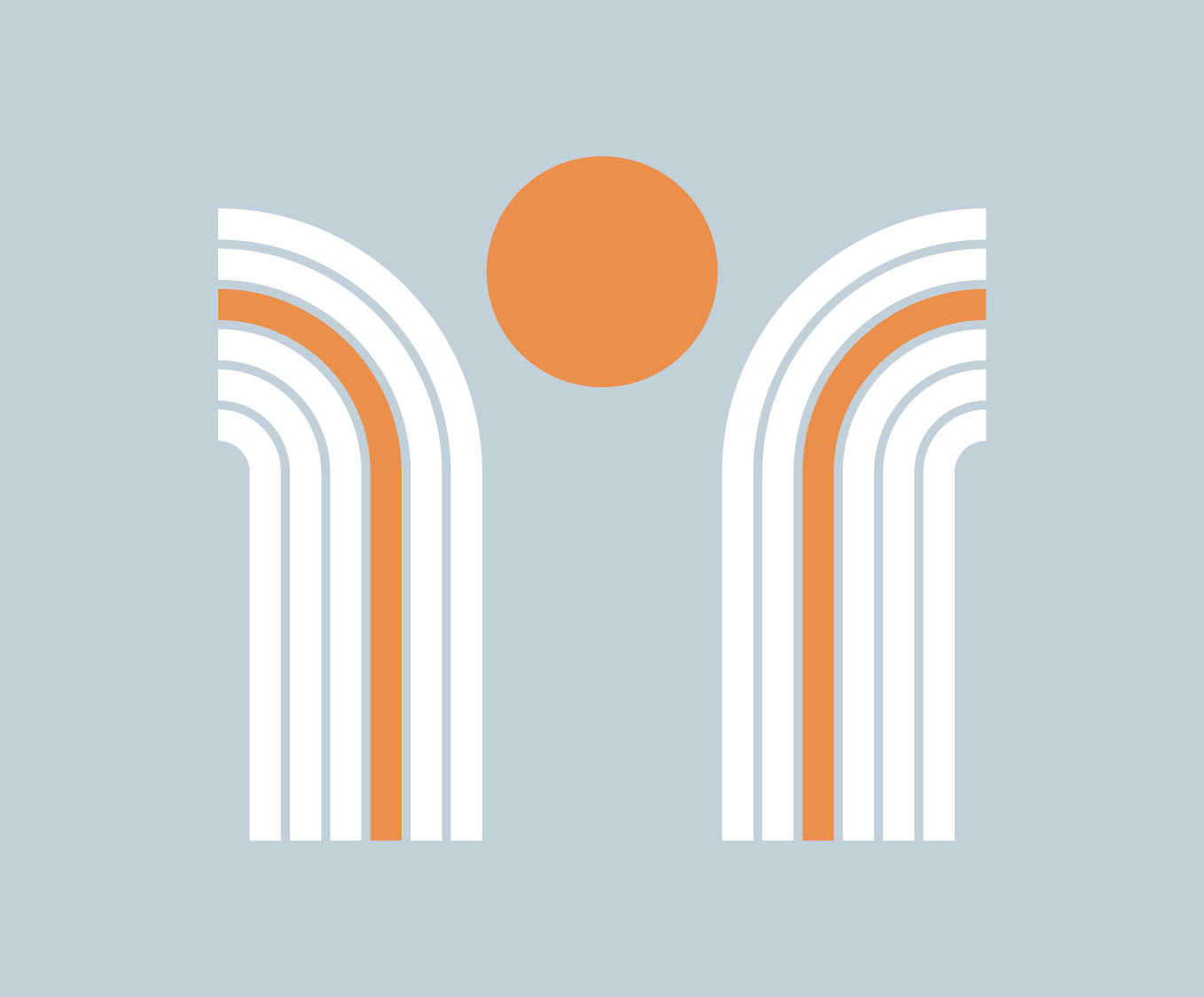 Waiting can be hard. Check the availability filter for counsellors available now.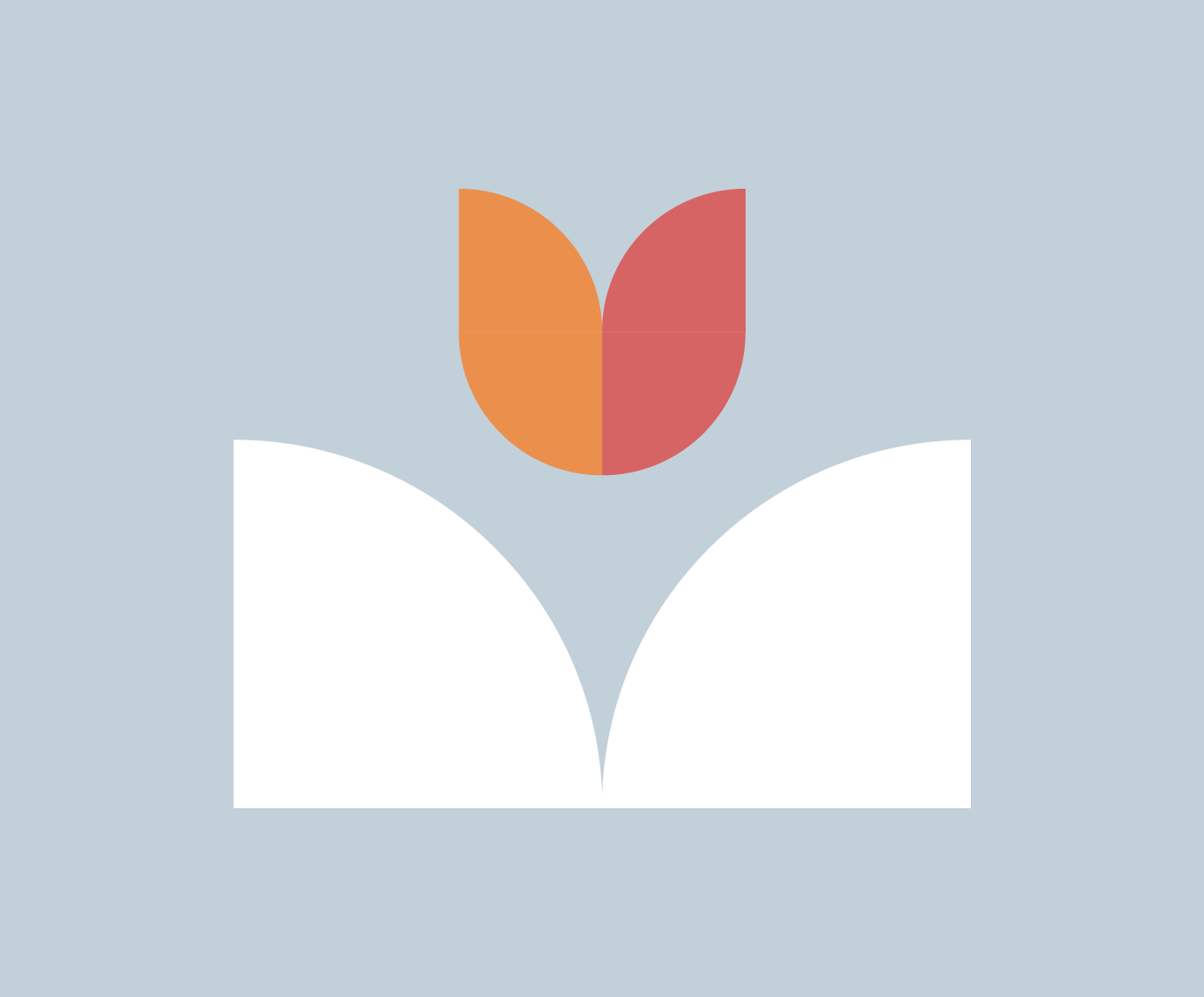 Find books, self-care items, and mental health resources in our online store.
Shop online or donate. Help us create innovative change in the mental health sector that fights stigma and builds stronger mental health.
Shop online with us and directly support our work. Find books, resources, self-care items, and more.
As a small registered charity, we rely on donations to grow and sustain our work. Thank you for your support.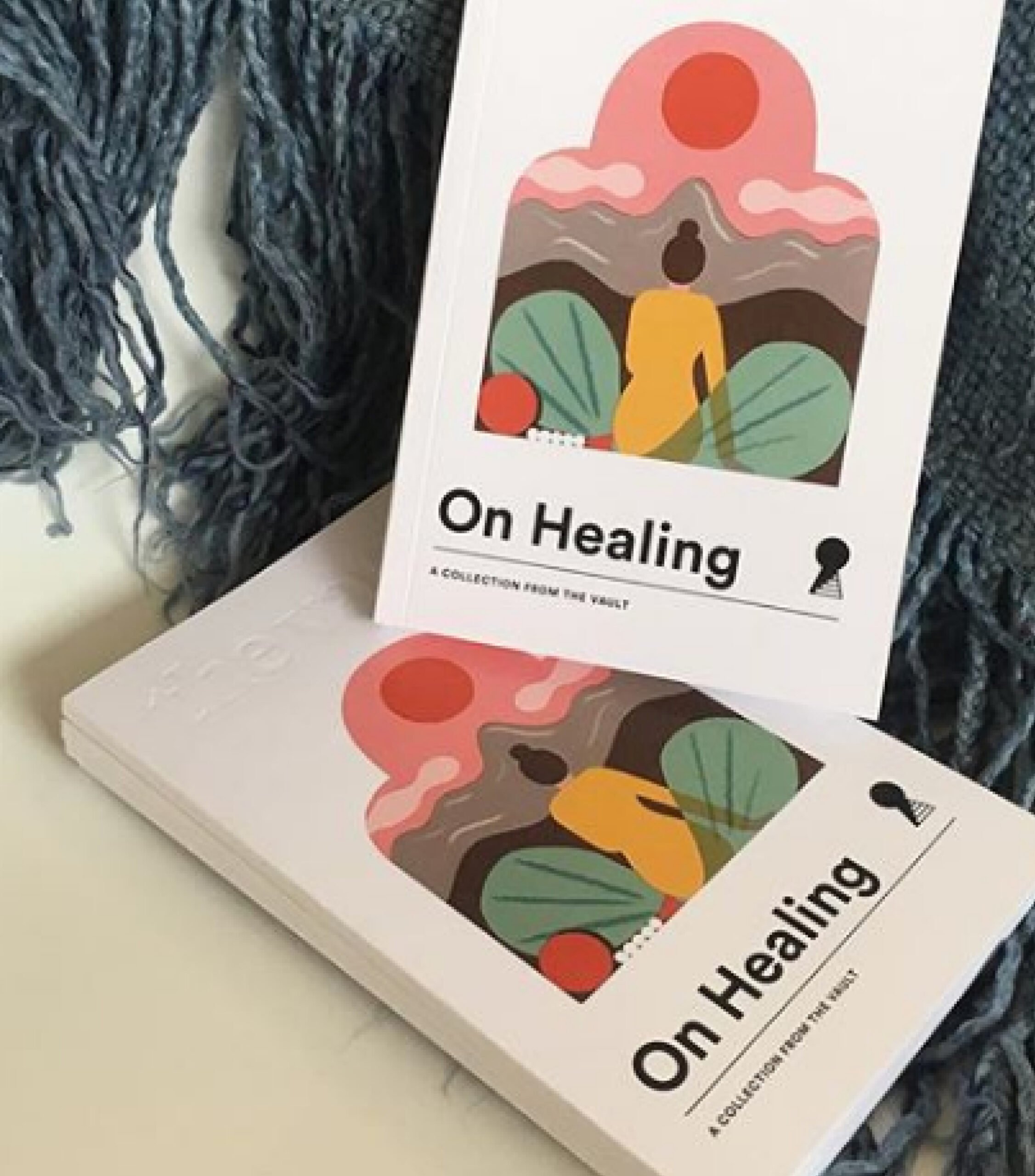 Here's what clients have to say:
I've tried therapy before but never had success. This time I felt safe and supported enough to tackle long standing issues in my life.
online client, 2022  (11 sessions)
My time at Hard Feelings allowed me to examine my emotions more deeply and also gather tools for self-development. It didn't "fix" all my problems but instead I was able to take a deep look at my life and recognize some behaviours that were not serving me well.
online client, 2021 (12 sessions)
I had a great experience at Hard Feelings. Because I don't make a lot of money, I never felt like I could afford it until I came upon this. I really benefited from having someone to talk to and help dissolve unhelpful patterns of thought.
in-person client, 2019 (11 sessions)
We know questions come up.
Find answers to frequently asked questions

here

.
Hard Feelings Mental Health recognizes and honours that our work is situated on the traditional territory of the Huron-Wendat and Petun First Nations, the Seneca, and most recently, the Mississaugas of the Credit River.
To read our full Acknowledgment of Traditional Territory, please click here.