HF/CONNECT is a new venture from Hard Feelings, offering free and low-cost online groups and workshops to build stronger mental health.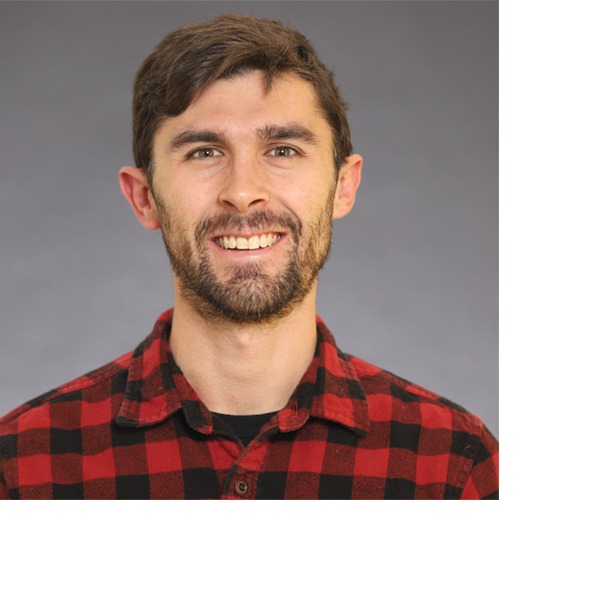 Mindfulness Training for Emotional Resilience
Greig Perantinos, MSW, RSW
MTER is a 4-week group that teaches emotion regulation skills through brief mindfulness practices and psychoeducation about neuroscience and mental health. Establish a regular mindfulness practice and experience the benefits of taking care of your brain and mind.
Wednesdays 5:00 – 7:00pm
July 21 – August 11, 2021
Eligibility criteria: This program is intended for people who are dealing with anxiety and depression and need practical skills to help manage overwhelming emotions.
Cost: $200 for 4-week group / 10 participants maximum (can be reimbursed through extended health benefits)
Contact to register: info@newpathwaystherapy.com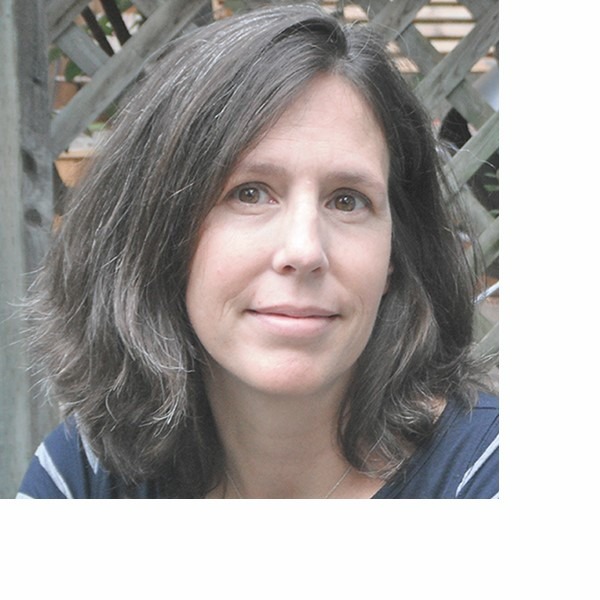 Therapy: Getting Started
Kate Scowen, MSW, RSW
Trying to find a therapist or other mental health supports can be hard. Being prepared before you start your search can make the journey easier.
At Hard Feelings, we receive a lot of calls and emails from folks trying to figure out how to connect with a therapist, unsure about what therapy involves, and struggling to navigate the mental healthcare system in Toronto. In this workshop, we will explore: what therapy is and is not; how to figure out what you need; and how to better navigate your options.
Thursday, August 26, 2021 
5:30 – 7:00pm
Eligibility criteria: This workshop is for folks who are thinking about starting their therapy journey, looking for supports, and unsure where to start. Kate will answer your questions and engage you in some short exploration activities to get you started, and clarify where you want to go
Please note: This workshop is not therapy or a referral service, and does not guarantee counselling through Hard Feelings.
Cost: FREE
Limited to 15 participants
Contact to register: kate@hardfeelings.org