HF/CONNECT is a new venture from Hard Feelings, offering free and low-cost online groups and workshops to build stronger mental health.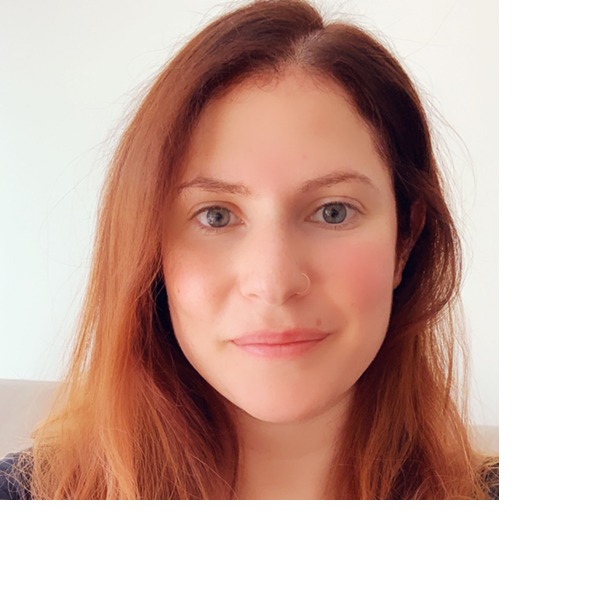 Peer Support for Mental Health Workers & Therapists
Hailey Goldberg, MSW, RSW
Being a mental health professional can be challenging at the best of times. During a global pandemic, things got a whole lot tougher. The goal of this monthly ONLINE group is to provide peer support to therapists and mental health clinicians looking for a supportive space with others who know and understand the complexities of our work.
It is important to distinguish that this group is not therapy, but rather peer support. This group is also not a space for supervision or case consultation, but rather a supportive space for therapists to help each other, under the guidance of a group facilitator.
Limited to 10 participants to ensure group safety and efficacy. This is an open group.
$50 PER SESSION
First Wednesday of each month 7:00 – 8:30pm
Start Date: July 7, 2021
For more information and to register, please email Hailey at hailey@hrgcounselling.org