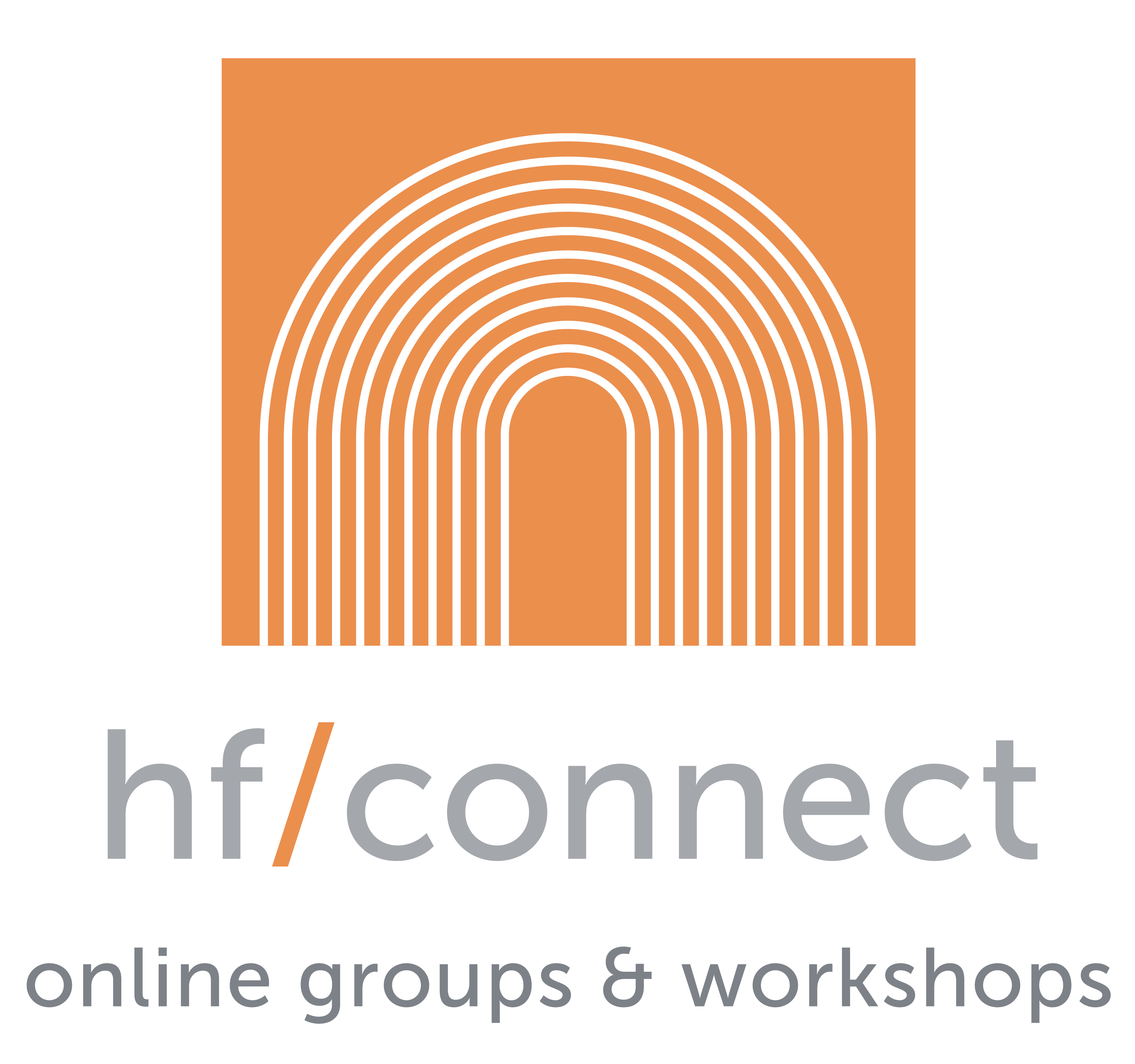 Hard Feelings Hangouts
Second Friday of the Month from 2:00pm – 4:00pm in person at 353 Church Street. Free for participation, no registration required.
Check out more information here.
Book Club – Online and/or In-Person
Read a book along with us, then gather together in-person to discuss.
Next meeting: Wednesday, June 28th at 6:00pm at 353 Church Street
More information here.
There are no ongoing groups being offered right now. 
Please check back later, and/or follow us on Instagram – @hardfeelingsto – to find out when new groups are running.