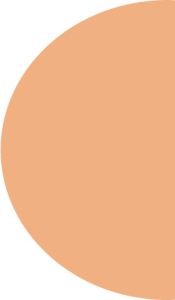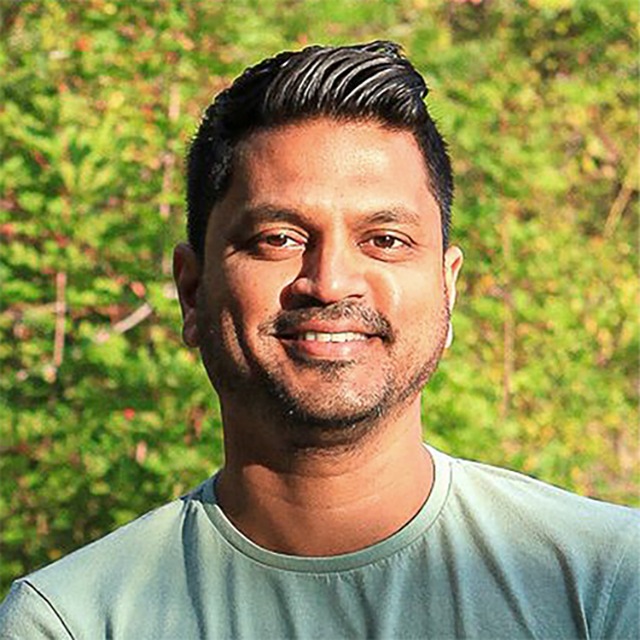 Anand is available Monday to Thursday from 8:30am – 7:00pm.
To make an appointment to see Anand, please contact him at [email protected]
PRACTICE CURRENTLY FULL
Direct billing available
(he/him)
Education: DTATI, RP
Background: Anand has various clinical experience in community and mental health settings. He is also a faculty member at the Toronto Art Therapy Institute and assistant trainer in Sensorimotor Psychotherapy Level 1. 
Specialty: Supporting individuals experiencing anxiety, depression, trauma, complex trauma, life transitions, and understanding our emotions.
Approach: Anand takes a trauma and nervous system informed approach, grounded in mindfulness and compassion. Anand works in a harmonious integrative approach working on all 3 levels of the brain – cognitive, emotional and somatic. He is formally trained in evidence based psychotherapy trainings: Sensorimotor Psychotherapy, Emotion Focused Therapy (EFT), Internal Family Systems (IFS), EMDR and DBT. Anand also offers creative elements for self reflection to enhance perspective and the experience of therapy.
Perspective: Anand is an advocate for his clients, and genuinely passionate about being a therapist. He values presence and relationship with an aim to embody the pillars of being person-centered, collaborative and anti-oppressive in each session. Anand's warm and intuitive presence alongside his clients, empowers them to lead the way and ultimately find what works best and resonates with their authentic self. He invites a gentle curiosity and open-ended inquiry that welcomes a shift from possibility and hope, to actuality.
Anand can bill directly to Greenshield Insurance.