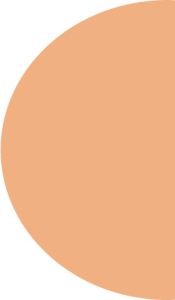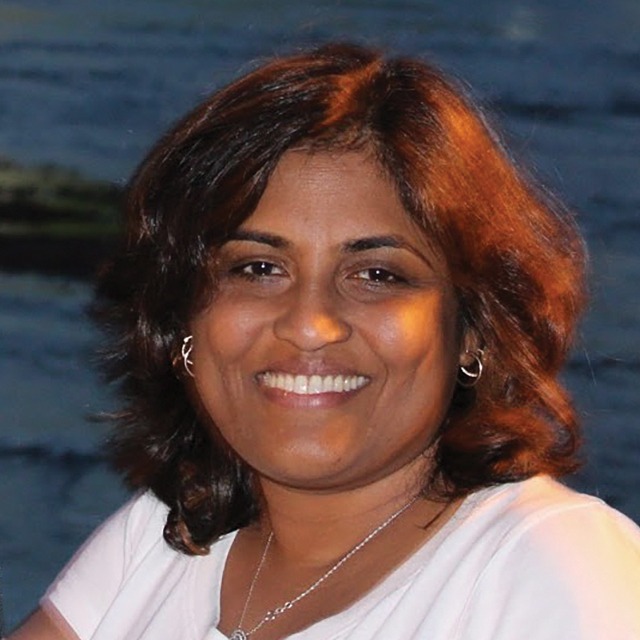 Anjana is available Tuesday and Thursday evenings, and Saturday mornings.
To make an appointment to see Anjana, please contact her at anjanamag@gmail.com
PRACTICE IS OPEN FOR NEW CLIENTS
Direct billing available
(she/her)
Education: MSW, RSW
Background: Anjana has worked in the healthcare and mental health sector for over 10 years.
Specialty: Supporting individuals who are struggling to cope with depression, anxiety, stress, grief, loss, self-esteem, adjustment and mood symptoms following life changes. 
Approach: Anjana works closely with individuals and couples using techniques tailored to the unique needs of each client. She uses an integrated approach focused on individual strengths and self-compassion, grounded in Solution-focused, Narrative, Cognitive, and Mindfulness-based approaches to therapy.
Perspective: Anjana believes that all people have an innate capacity for change. With a commitment to client empowerment, Anjana collaborates with her clients on a journey of exploration to find healthy and positive perceptions of themselves.
Anjana can bill directly to GreenShield.