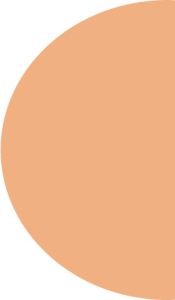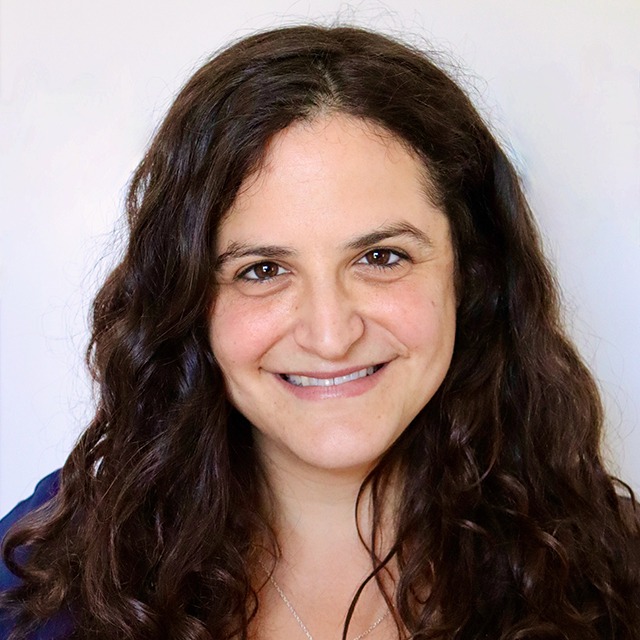 Aviva is available Monday – Friday mornings, and Tuesday – Thursday early afternoons. 
To make an appointment to see Aviva, please contact her at [email protected]
PRACTICE CURRENTLY FULL
she/her
Education: MSW, RSW
Background: Aviva received her Master of Social Work from Smith College in the United States. She completed two year-long internships in Toronto, at the Center for Addiction and Mental Health (CAMH) and at the Sick Kids Center for Community Mental Health. She has been in private practice since 2018.
Specialty: Supporting "people-pleasers" who experience anxiety, depression, and burnout as a result of putting everyone else's feelings and needs above their own; also works with couples.
Approach: Aviva is trained and supervised in Emotion(ally) Focused Therapy (EFT) for couples and individuals. Her practice is relational and attachment informed.
Perspective: Aviva helps "people-pleasers" reconnect with themselves – their authentic feelings and voice – and treat themselves as kindly and lovingly as they do others. She also helps couples reduce conflict, increase safety, and express each partner's underlying feelings and needs. This can allow for a more responsive and connected relationship.