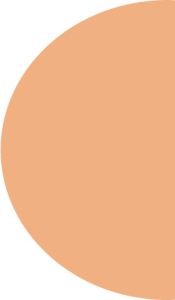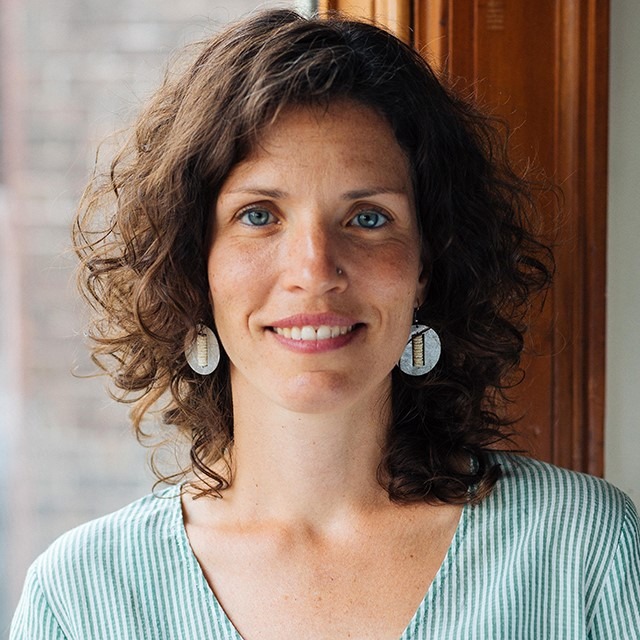 Caitriona is available Monday to Thursday from 9:30am – 4pm.
To make an appointment to see Caitriona, please contact her at [email protected]
PRACTICE IS CURRENTLY FULL
Direct billing available
(she/her)
Education: MEd (Counselling), CCC, RP
Background: Caitriona has 10 years experience working with diverse populations in cities, small towns, and remote indigenous communities, including at a university, an elementary and high school, a large community youth organization, and with a humanitarian crisis response team.
Specialty: Supporting folks who experience social anxiety, grief and loss, life transitions, depression, and breast cancer.
Approach: Caitriona is curious, warm, open, and creative in her conversations with clients. She connects with your strengths and resources to help you achieve your goal(s) while acknowledging systems of discrimination that affect specific populations and impact their lived experiences. In her practice, Caitriona is trauma informed and uses Narrative, Cognitive Behavioural, Solution- Focused, Mindfulness, Somatic, and Expressive Arts techniques.
Perspective: Caitriona believes healing and change begin when you feel supported in a safe space to speak openly. Caitriona helps folks connect with their strengths, view their issues in a different way, and develop tools that help them feel confident in their ability to navigate challenging times and to create meaningful change.
Caitriona can bill directly to Medavie Blue Cross and NIHB.