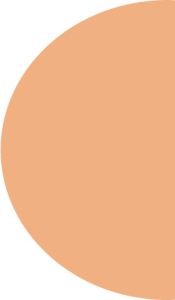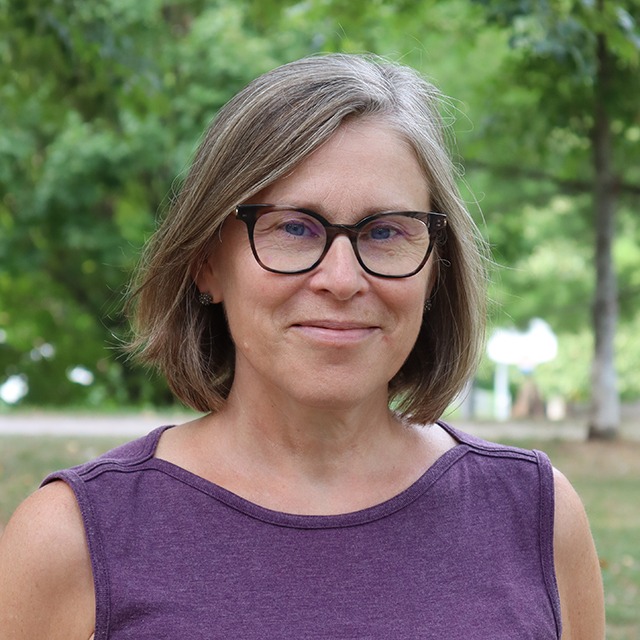 Corinne is available Tuesday and Wednesday.
To make an appointment to see Corinne, please contact her at [email protected]
PRACTICE IS OPEN FOR NEW CLIENTS
Direct billing available
(she/her)
Education: MSW, RSW
Background: Corinne completed her MSW from the University of Toronto in 2015. Prior to starting private practice, she supported individuals with terminal illness, and those living with aphasia due to stroke and brain injury. Both roles involved supporting family members and caregivers.
Specialty: Working with individuals to understand how anxiety shows up in the body and learning/practicing how to feel safer in the moment and beyond. Supporting individuals experiencing loss, grief, bereavement, and illness.
Approach: Corinne draws upon cognitive, behavioural, somatic, emotion processing, self-compassion, and mindfulness-based therapies. Her work is underpinned by an understanding of how the brain/body connection impacts mental health.
Perspective: Corinne believes that when clients combine the strengths they already possess with knowledge about how thoughts, emotions, social connections, biology, behaviour and environment intersect, and then are provided with the support to integrate and practice this knowledge, they have the keys to health and wellness in their hands.
Corinne bills directly to Greenshield Insurance.