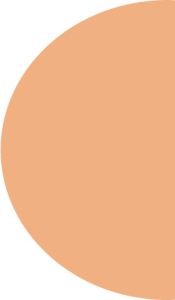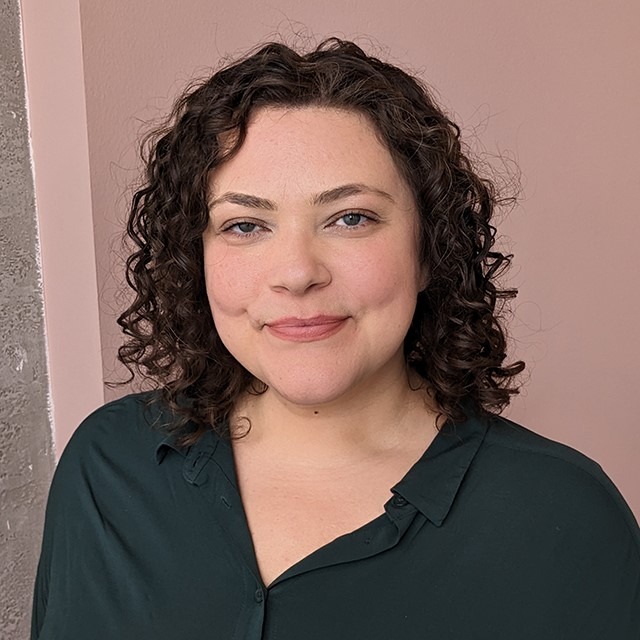 Cristina is available Wednesday to Saturday.
To make an appointment to see Cristina, please contact her at [email protected]
PRACTICE IS OPEN FOR NEW CLIENTS
In-person sessions available
(she/her)
Education: MSW, RSW
Background: Cristina has over 10 years of experience working with individuals and families in nonprofit and community settings. She has supported a wide range of clients including young adults, 2SLGBTQ+ folks, families, couples, newcomers, and refugees.
Specialty: Supporting clients experiencing anxiety, depression, difficulty feeling and expressing emotion, conflict in relationships, burnout, struggles with boundary setting, and a general dissatisfaction with their lives and relationships.
Approach: Cristina brings a sense of calm, curiosity and humor to her sessions. She normalizes client experiences and seeks to support the client in supporting themselves. Cristina tailors her therapeutic approach to honor each client's comfort level and preferences, pulling from various modalities including Emotion Focused Therapy, Internal Family Systems, Acceptance and Commitment Therapy, Somatic Experiencing, and Dialectical Behaviour Therapy. 
Perspective: Cristina believes that each person has the ability to heal themselves and her role is to support them along their path. She aims to create a safe and supportive environment where clients can explore their thoughts, emotions, and body sensations without judgment.
Cristina is available in-person on Thursdays from 2-6pm.