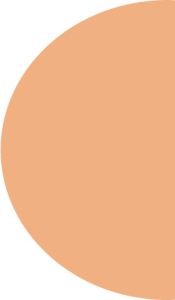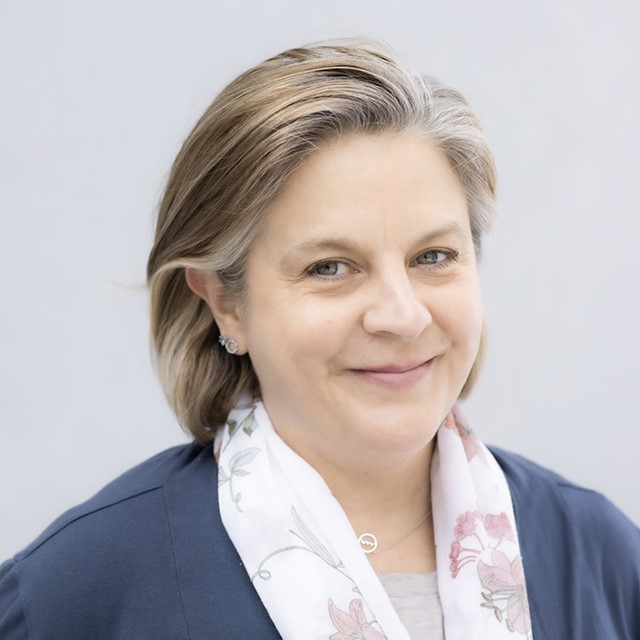 Jennifer is available Monday to Friday from 9:30 am – 4:00pm.
To make an appointment to see Jennifer, please contact her at [email protected]
PRACTICE IS OPEN FOR NEW CLIENTS
In-person sessions available
(she/her)
Education: LLB, MSW, RSW
Background: Jennifer's background working with individuals, couples and families experiencing complex and high conflict challenges led her to completing her MSW in 2015. Jennifer has since worked and trained in community mental health, schools, a provincial agency and private practice. Jennifer has supported a wide range of clients including children, young adults, older adults, couples, blended families and 2SLGBTQ+ folks.
Specialty: Supporting individuals, couples and families experiencing difficult transitions and challenges to their relationships, including repairing ruptures, fostering communication, and issues related to parenting and navigating transitions, such as separation and divorce.
Approach: Jennifer's work with clients is relational, anti-oppressive and trauma-informed and is grounded in interpersonal connection. She has an integrated approach that draws upon attachment theory, emotionally focused therapy (EFT), as well as principles of mindfulness.
Perspective: Jennifer believes that distress in relationships occurs where there are repeated patterns of behaviour and dynamics that undermine feelings of safety, security and closeness. When individuals slow down and express what is really going on, new connections based on strengthened communication, improved problem solving and renewed feelings of safety and security can occur.
In-person sessions are available and are located at 355 Church St., Toronto.