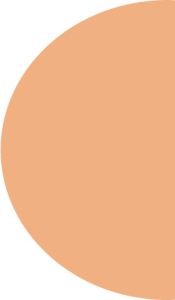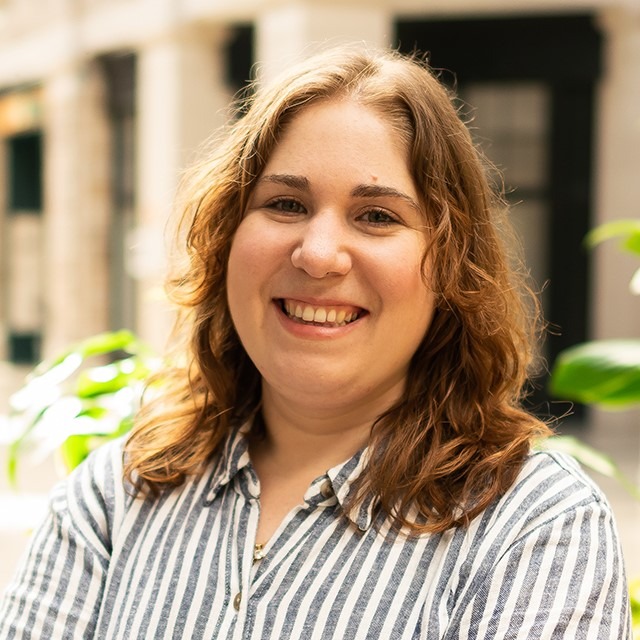 Jessica is available Tuesday, Wednesday, and Thursday.
To make an appointment to see Jessica, please contact her at [email protected] 
PRACTICE CURRENTLY FULL
Direct billing available
(she/her)
Education: MSW, RSW
Background: Jessica's experience includes 10+ years of grief and bereavement peer-based support and four years' experience working in a hospice.
Specialty: Jessica's specialties include grief and loss, life transitions, coping with uncertainty, stress, burnout, and supporting folks who are caregivers,  service industry workers and gig economy workers. 
Approach: Jessica is an integrative therapist and comes from a strengths-based, trauma-informed, person-centred approach. Jessica incorporates components of Narrative Therapy, Acceptance and Commitment Therapy, Dialectical Behavioural Therapy, and Solutions-focused Therapy.
Perspective: Jessica believes in the power of connection; within ourselves, with those who have died, those we are in relationship with, and with our greater communities. She believes that therapy is a space where we can cultivate new ways of learning, thinking, and moving through challenging moments in our lives. 
Jessica can bill directly to Greenshield Insurance, Blue Cross, and Sunlife/Lumino Health.