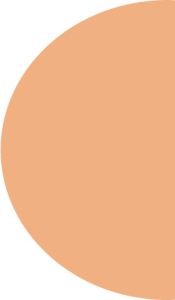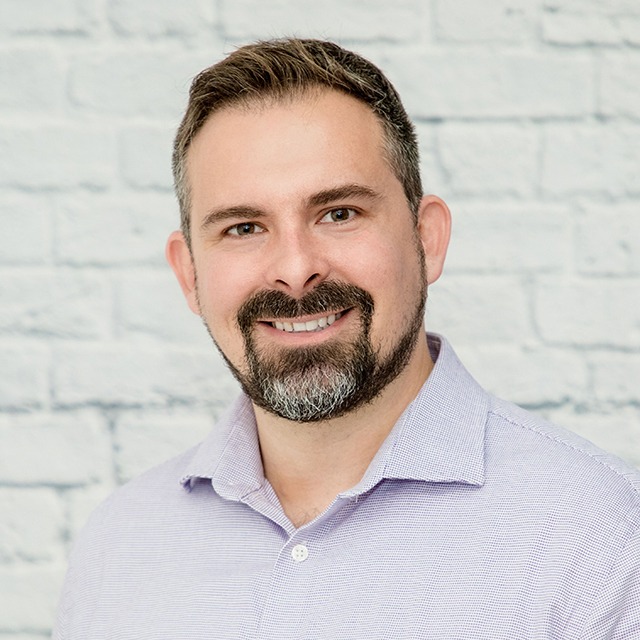 Justin is available Monday to Saturday.
To make an appointment to see Justin, please contact him at [email protected]
PRACTICE CURRENTLY FULL
(he/him)
Education: MA, EdD (in progress), RP
Background: Justin has worked in community, hospital, and private mental health settings in the United States and Canada.
Specialty: Supporting individuals with borderline personality disorder traits and diagnoses.
Approach: Justin draws on Dialectical Behavioural Therapy (DBT), Emotionally-Focused Therapy, and supportive counselling while practicing sensitivity to the various intersections of identity, and the way power shapes our relationships with our mental health.
Perspective: Justin's approach to therapy is straightforward, warm, non-judgmental, and exploratory. When he first meets with you, one of his highest priorities is learning your story, including the parts that interfere with living the life you want for yourself. In the sessions that follow, Justin works with you to enhance your repertoire of coping skills while asking questions and making tentative observations to help you build your understanding of the problems that are keeping you stuck. Justin believes that by supporting you with a combination of practical, hands-on coping skills and by joining you in empathic curiosity about your inner experience, he can help you bring your life into closer alignment with the one you want.