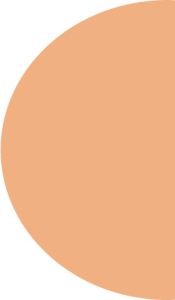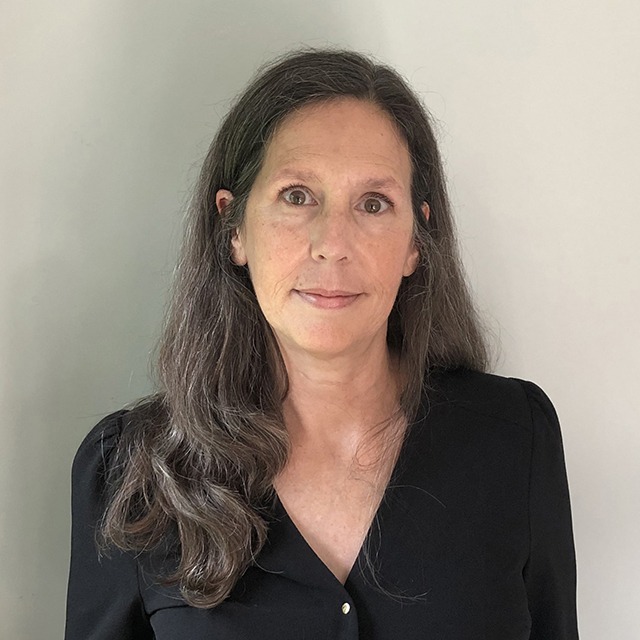 Kate is available on Tuesday and Wednesday mornings. 
To make an appointment to see Kate, please contact her at [email protected]
PRACTICE CURRENTLY FULL
In-person sessions available
(she/her)
Education: MSW, RSW
Background: Kate has worked in the community and mental health sectors for over 35 years. Since completing her MSW in 2015, she has worked as a university and college student counsellor, and in private practice. She is the founder of Hard Feelings.
Specialty: Supporting folks who are struggling with depression, existential questioning, substance use, childhood trauma, and relationship issues.
Approach: Kate approaches counselling from an integrated perspective, drawing on her training in Narrative, Cognitive Behaviour, and Emotion Focused therapies. Her work is grounded in trauma-informed and anti-oppressive approaches to practice, which she engages with in ongoing learning and unlearning.
Perspective: Kate believes that deeper self-understanding is at the core of change. Toward this end, she will work with you to better understand how your feelings and emotions impact your behaviours. Focusing on your values, strengths and resilience as you move forward, her goal is to help you find meaning in your life.
In-person sessions are available on Wednesdays and are located at 353 Church St., Toronto.