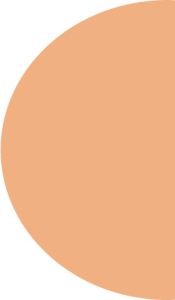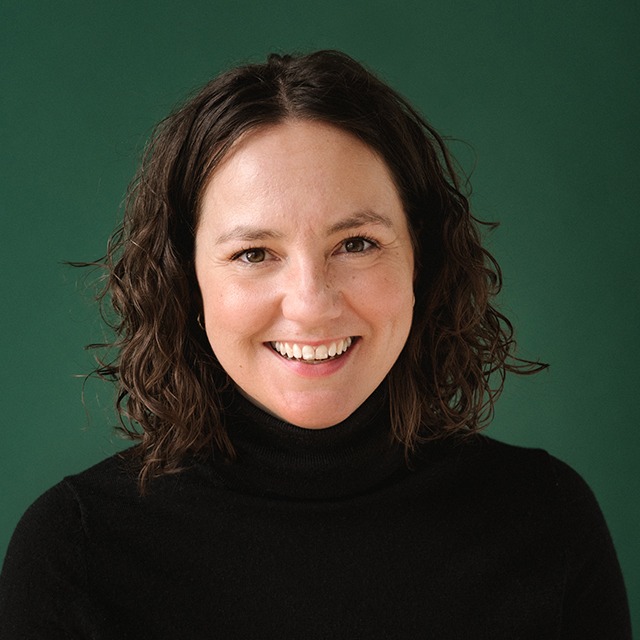 Natasha is available on Wednesdays from 10am – 5pm.
To make an appointment to see Natasha, please contact her at [email protected]
PRACTICE CURRENTLY FULL
(she/her)
Education: MSW, RSW
Background: Natasha has worked in community-based mental health and addictions services since 2014. 
Specialty: Supporting people experiencing depression, anxiety, problematic substance use, burnout, life transitions, relationship issues, and negative perceptions of themselves.
Approach: Natasha works from a trauma-informed and anti-oppressive lens, incorporating a variety of modalities into her practice, including CBT, DBT, MBCT, and Narrative therapy. Natasha uses a relational and person-centered approach, adapting her skills to meet the needs and goals of the people she supports.
Perspective: Natasha is committed to the ongoing personal work required to be an ally for BIPOC and LGTBQ2+ identified people. Natasha hopes that working together will allow you to deepen your understanding of yourself, your context and your emotional experiences. Natasha's goal is to help you identify and strengthen your personal resources and coping skills so you can effectively manage your mental health and life's stressors, and live well.