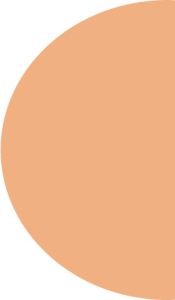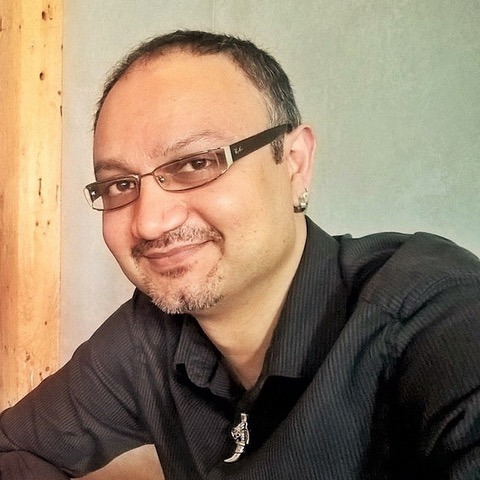 Niles is available Monday – Saturday from 1:00 – 7:00pm.
To make an appointment to see Niles, please contact him at [email protected]
PRACTICE IS OPEN FOR NEW CLIENTS
(he/him)
Education: MSW, RSW
Background: Niles has been practicing as a therapist since 2014, working with adults, youth and families. He has worked in community agencies, university settings, and private clinics, and has supervised graduate-level interns in brief, walk-in and ongoing counselling.
Specialty: Supporting individuals to deepen their coping and emotional expression around issues such as depression, anxiety, relationship concerns, communication issues, life transitions, grief and loss, and self-esteem. Niles also works with couples who would like to improve their communication skills and emotional expression, and develop new ways to strengthen their relationships.
Approach: Niles uses an integrated approach adapted to each individual's unique circumstances, meeting people where they find themselves in the moment. His approach draws from emotion-focused, psychodynamic, relational-attachment based therapies, through a client centred, strength-based and solution-focused lens. Niles is grounded in anti-oppressive, anti-racist, and trauma-informed practices, offering an open-minded outlook towards well-being.
Perspective: Niles believes we share many commonalities in the ways we search for meaning, identity, contentment, personal satisfaction, and authentic living. He views therapy as an opportunity to develop tools and skills, and practice new ways of behaving and relating in a safe environment.