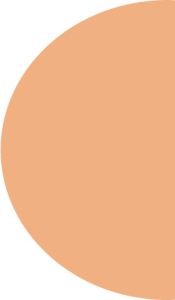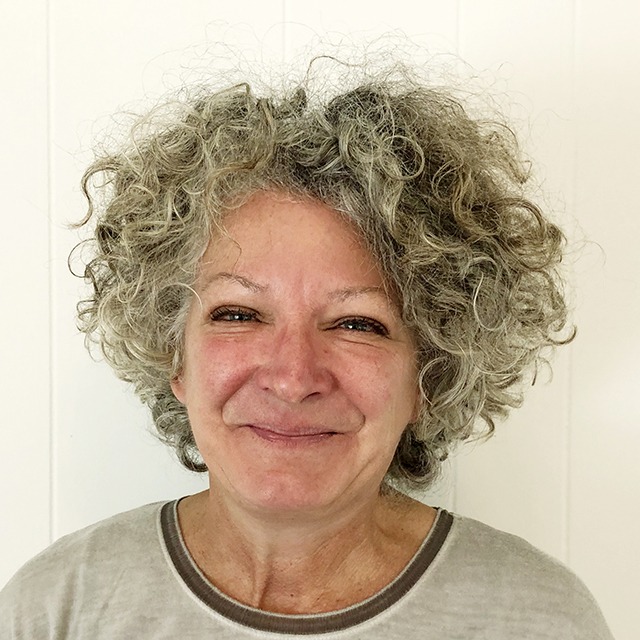 Sonya is available Tuesday, Wednesday and Thursday. 
To make an appointment to see Sonya, please contact her at [email protected]
PRACTICE IS OPEN FOR NEW CLIENTS
Direct billing available
(she/her)
Education: DTATI, RP
Background: Sonya is a Registered Psychotherapist and Professional Art Therapist. She worked as a book designer and art director for 25 years. Sonya shifted to working as an art therapist with individuals and groups in community-based mental health settings and private practice in 2013.
Specialty: Supporting individuals to explore, examine and reflect on lived experiences, difficult emotions, identity, stress and anxiety, disordered eating behaviours, life transitions and relationship issues.
Approach: Working from a person-centred, non-judgemental, trauma-informed approach, Sonya uses gentle curiosity, compassion, and empathy to meet folks where they're at, to support exploration and reflection on where they would like to be and how to get there. Sonya approaches therapy from Mindfulness, DBT, Positive Art, Narrative, Solution-focused, and Strengths-based perspectives.
Perspective: Sonya co-creates curiosity and compassion while collaborating with you to examine your lived experiences. She trusts you are the expert in your life and believes person-centred, positive art therapy fosters abilities to identify personal meaning and make constructive and positive choices. No particular skills are required to undertake art therapy.
Sonya can bill directly to GreenShield.