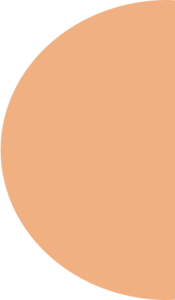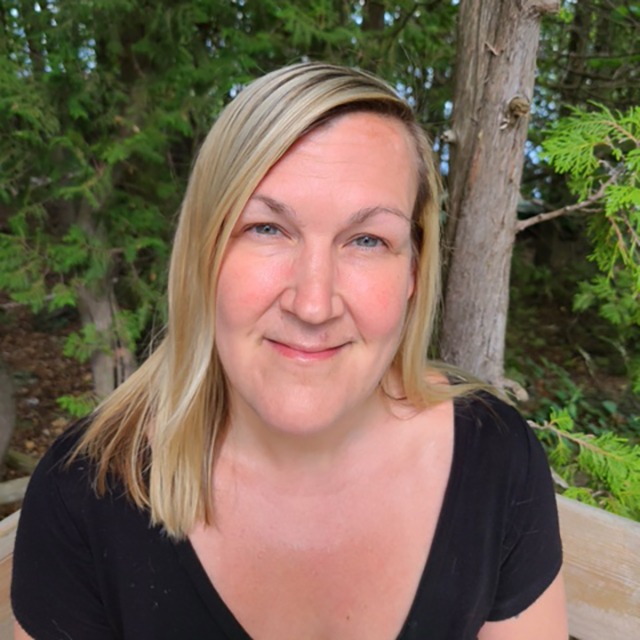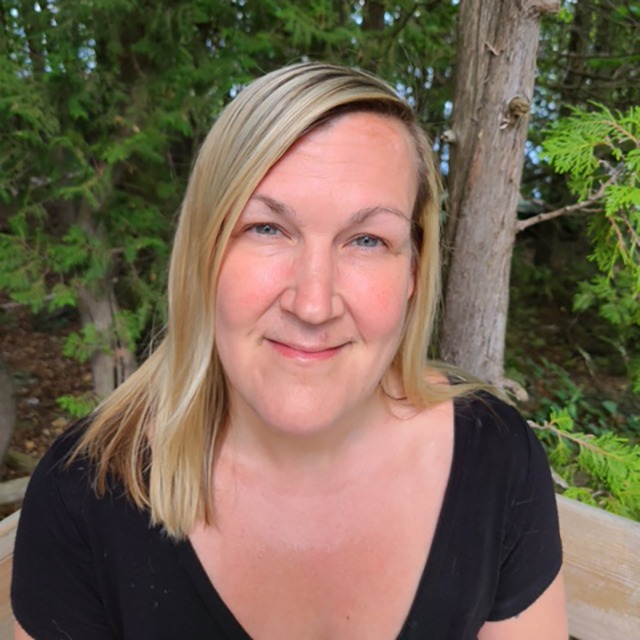 Tiina is available Monday to Friday from 9:00am – 6:00pm.
To make an appointment to see Tiina, please contact her at tiinaailatherapy@gmail.com
PRACTICE CURRENTLY FULL
(she/her)
Education: MSW, RSW
Background: Tiina's social work journey began while she was in prison working on the Peer Support Team doing crisis intervention work. While incarcerated, she completed a Women's Studies Degree and upon release, received a Diploma as an Assaulted Women's and Children's Counsellor/Advocate. She went on to complete her Master of Social Work in 2018.
Specialty: Supporting those who identify as female with harm reduction in different areas of life, including dating and relationships, anxiety, depression, and life transitions. 
Approach: Tiina approaches her work through a strengths-based, harm reduction, intersectional feminist lens, empowering people on their healing journey. 
Perspective: Tiina comes to this work from a lived experience of incarceration, poverty, homelessness and trauma. For over ten years, she  has been doing community work, harm reduction and therapy with marginalized communities, people who have faced systemic oppression, those who have been incarcerated and their families, people who do sex work, use drugs and struggle with mental health.