Shop online or donate. Help us create innovative change in the mental health sector that fights stigma and builds stronger mental health.
As a small non-profit, we rely on donations to help us grow and sustain our work. In making a donation to Hard Feelings you are creating change, helping our community come together to fight stigma and support innovation in mental health service delivery. Thank you for being part of our story.
We are an incorporated non-profit and not a registered charity. We cannot issue tax receipts for donations. If you have questions about making a donation, please contact Claire Angus at admin@hardfeelings.org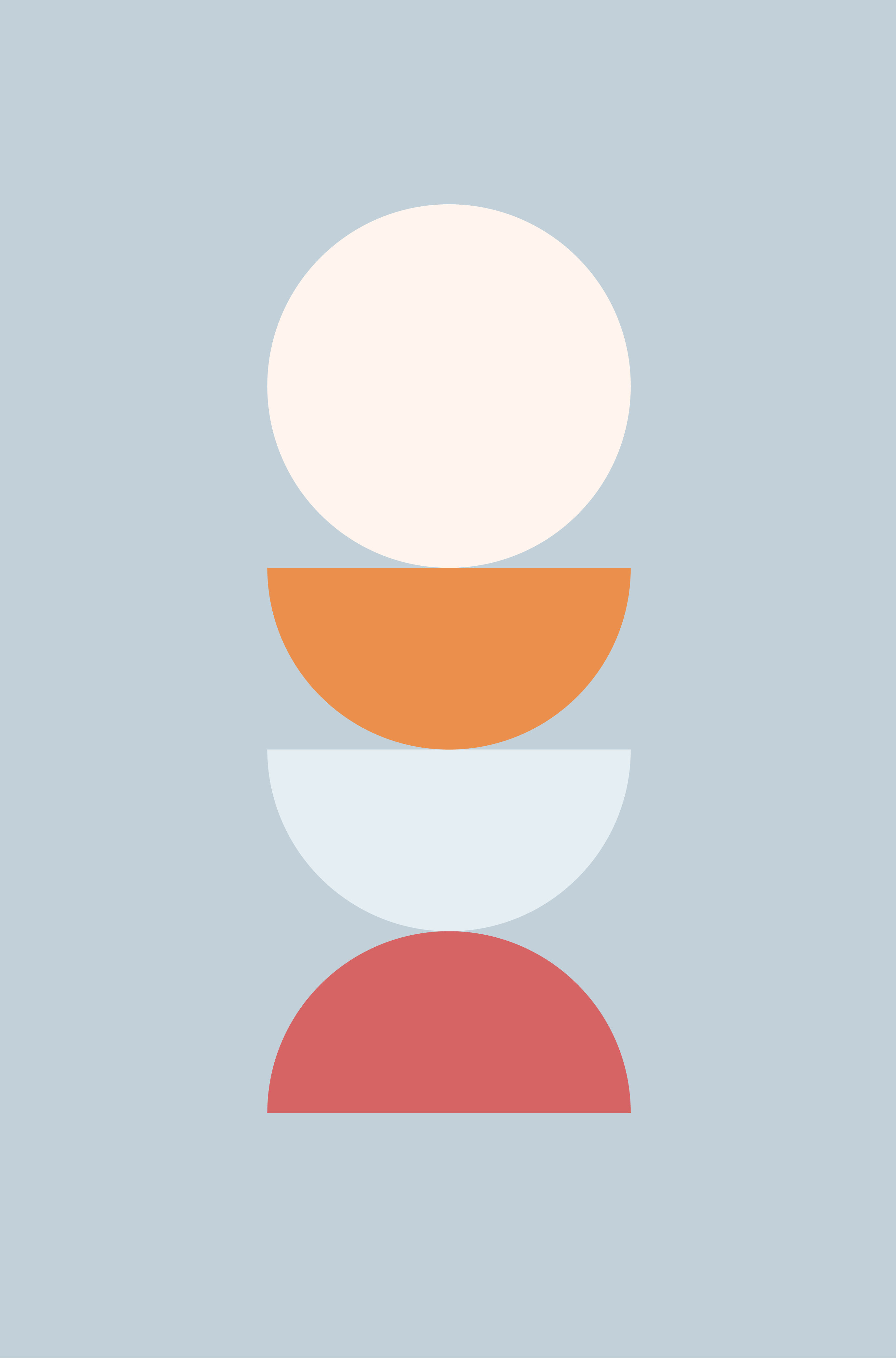 Volunteers are an important part of our organization. Roles involve event support, social media and communications, board and advisory positions, and storefront help.
For more information about volunteer opportunities, please email Taima at taima@hardfeelings.org
If you are a registered mental health professional and interested in joining our Community of Practice, please contact Elise at elise@hardfeelings.org
If you are interested in engaging with our work through corporate or community partnership opportunities, please reach out to Kate at kate@hardfeelings.org to discuss the possibilities.